The Virtual Reality Revolution Has Begun
The Virtual Reality space as we know it is in its infancy and only now are we beginning to grasp its full potential. Digital entertainment is rapidly changing with new opportunities for time travel, space travel and VR time with friends.
Right now Oculus has set the bar and is the one to beat. Check it out – its Rift Wear is available at Best Buys, developers have created more than 250 apps for Gear VR , and a 3D virtual reality TV series is on its way while filmmakers are using VR to drive social change.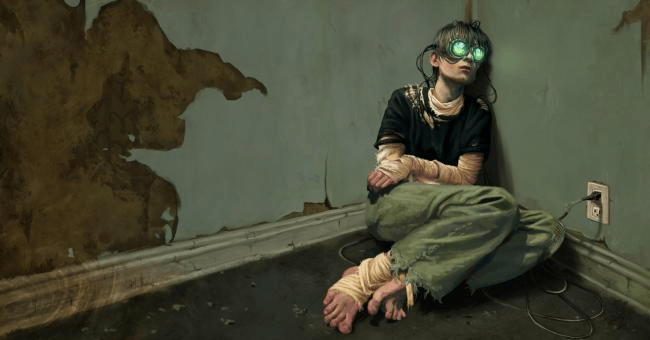 Suddenly, wearing a goggle like device on your head is no longer something out of a science fiction novel.  It's becoming socially acceptable to retreat into our own worlds — and they will eventually seem more real than the real world we live in. Particularly as we direct our attention to the sights, sounds, and adventures which we will be able to amplify in ways that that will make our own reality seem rather dull.
Google disrupted the marketplace with its cheap cardboard headsets — showing everyone that it's possible to have a very interesting virtual experience with nothing more than a cell phone configured in a novel way. Their Daydream platform, for high quality virtual mobile reality, is coming this fall.
Although Google's allies in the handset market were undoubtedly thinking about high resolution 4K handsets, the market potential of immersive virtual reality (IVR) headsets — and industry-wide experimentation of how to improve the design of cell phone — enabled this new IVR revolution.
Although it might seem that Google comes out as a big winner in the long run with its own IVR designs (Google Daydream) one cannot help but to suspect that Google has more profound objectives. Google's Project SOLI and Project TANGO give us some limited insight into Google's aspirations.
Project TANGO enables a mobile device to better capture the physical world so that it is accessible to computers and machines. Although there are myriad ways in which this technology might overlap the IVR space — the more interesting uses of this technology are perhaps in those places where the human world and the virtual world intersect. Project Tango has the potential to provide an interface mechanism for those places where the physical perspectives, virtual perspectives and machine perspectives can meet — allowing a person to move seamlessly between those worlds to "get things done."
Project SOLI provides us with a tool that allows us to translate minute physical gestures into actions that can be easily translated between these overlapping perceptual universes.
Taken together, it would seem that Google has far deeper designs than mere domination of the IVR marketplace.
Grasping in the Dark?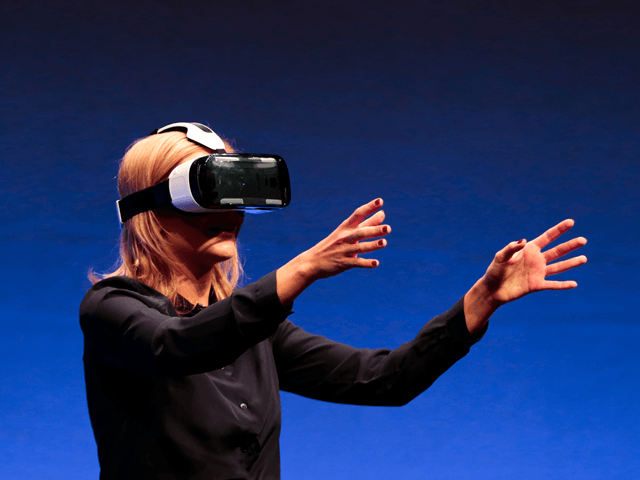 Although it remains unclear where IVR technology will lead, it is already clear that this technology has exceptional promise for helping us to explore our world in fundamentally new ways. Although we don't have much insight into the long term objectives of any of the companies working in this space, it seems clear that Google is building capabilities that would enable the virtualization of everything. Imagine picking up a flower and exploring it virtually using machine sensing and computer augmentation on top of our human senses. With these kinds of tools, the Internet of Everything isn't very hard to imagine.
Comments
comments